Request information on any of Century Air's training programs and services.
Request Now
Testimonial
"The training I received at Century Air while working for the ATP certificate far exceeded my expectations … The much higher level of professionalism and precision that I now employ as a matter of course was immediately recognized by passengers and air traffic controllers alike."
Frederick Slater
President
LRF Slater Companies, Inc.
Livingston, NJ

Century Air's Simulator Training Center
The Northeast's Premier Flight and Simulator Training Center
Century's Simulator Training Center is approved by insurance companies for initial and recurrent training. Our simulator training center is conveniently located near the Essex County Airport (KCDW) in Northern New Jersey, only 30 minutes from New York City. Pilots who fly in for training have accommodations available within 5 minutes from the training center, while aircraft parking and transportation are conveniently accessible.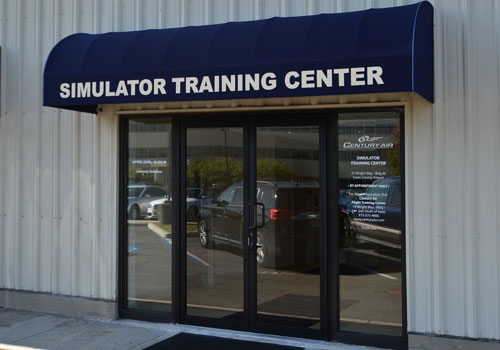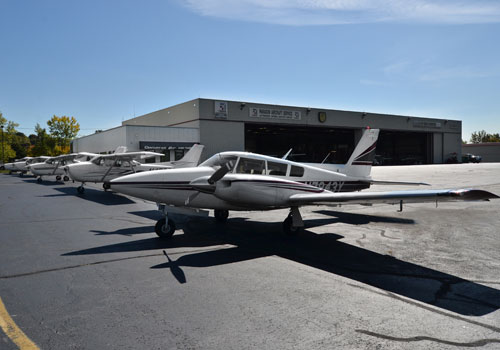 Professional Training Environment for Initial and Recurrent Training
Century offers the highest training standards available in the general aviation industry. The Simulator Training Center is owned an operated by a retired American Airlines captain (Meet the President), with an extensive aviation background and 50 years in general aviation training.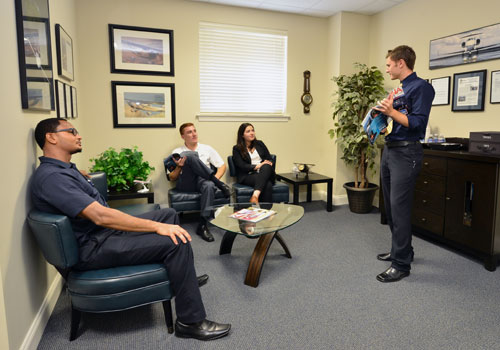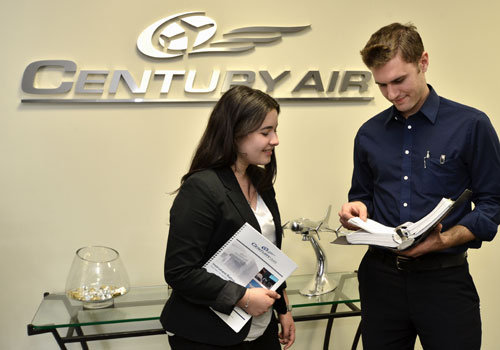 State-of-the-Art Simulators
With the use of realistic, state-of-the-art equipment and highly experienced, professional instructors, Century Air provides recurrent and initial training second to none.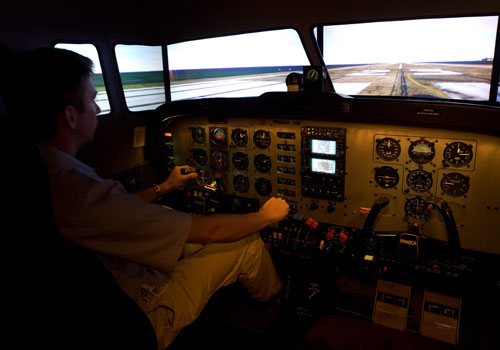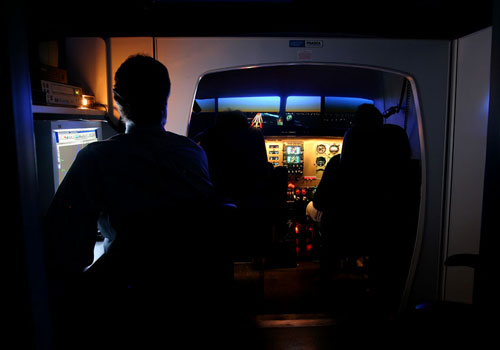 Training courses are available for Beechcraft, Cessna, Piper, TBM and Cirrus aircraft
Initial and recurrent courses are offered for a variety of aircraft including:
Beechcraft Bonanza and Baron
Cessna 182, 206 and 210, 310, 340, 401, 402, 404, 414, and 421
Piper Arrow, Aerostar, Apache, Seminole, Seneca & Comanche (single and twin)
TBM 700
Cirrus SR-20, SR-22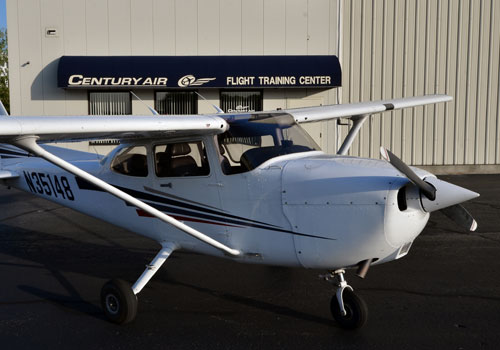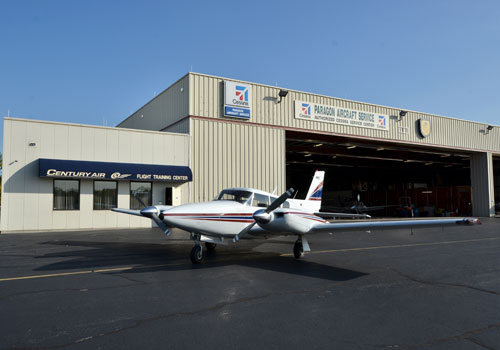 How Can We Help You?
Century Air invites you to take a closer look at how we can provide you with the quality aircraft training that you have been searching for. Contact us today at 973-575-4800 for more detailed information.