"With any successful organization, the customer is the number one priority."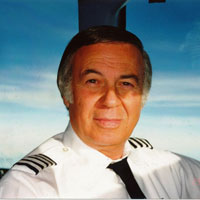 Richard A. Greene
Retired American Airlines Captain
President, Century Air
Read more…
Request information on any of Century Air's training programs and services.
Request Now
Testimonial
"1st Class is a term that's used very loosely these days, especially in our industry.
In the case of Century Air, it's
an understatement."
Dale A. Sherman
Field Sales Representative
Jeppesen Sanderson
Englewood, CO

Aircraft Management Services at Century Air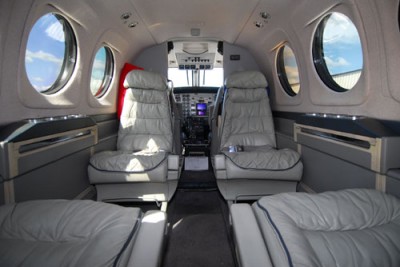 Century Air provides comprehensive aircraft management solutions, including leaseback opportunities, to help you achieve your objectives for owning an aircraft. We offer you the convenience of enjoying all the benefits of aircraft ownership while using our aircraft management services to relieve you of the complex administrative, regulatory and operational responsibilities that come with it. Most importantly, you'll rest assured that your aircraft is professionally maintained to maximize safety, minimize operating costs, and remain compliant with Federal Aviation Administration regulations and manufacturers' service requirements. Century Air is committed to upholding the highest standards for safety, and we meet or exceed all established standards as set by the FAA and Industry partners.
Century Air's Aircraft Management Solutions are comprised of several services which are important to safe and efficient operation of an aircraft, such as Crew Management services to support mission needs; maintenance of Certificate of Airworthiness to standards; supervised scheduled and unscheduled maintenance; records tracking; hangar and tiedown arrangements; cleaning; navigation chart services and avionics database currency; and other functions such as acquisition, sale, partnership creation, and possible operating cost enhancers such as leaseback contracts.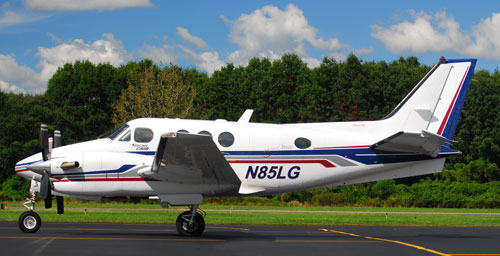 Allow us to develop an aircraft management services program to meet your individual needs while giving you complete confidence that you have entrusted your airplane to a prestigious aviation services company.