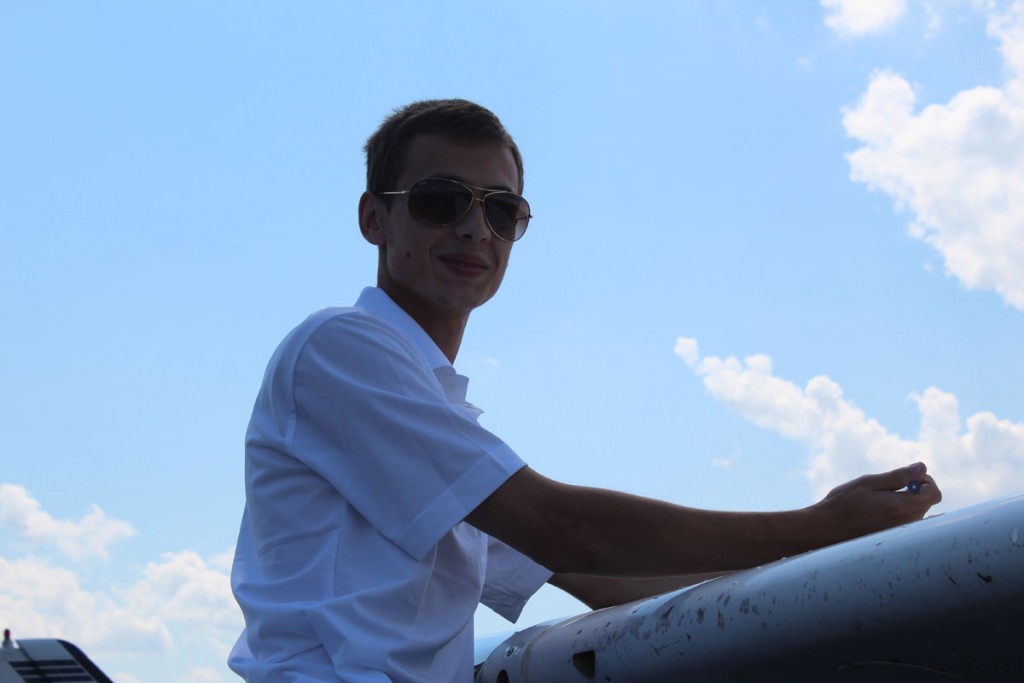 Ivan is the newest proud graduate of Century Air's Private Pilot course. He arrived from Ukraine in early June, and completed the course in only six weeks. This fact-track style of learning is the choice for many international students due to their limited stay in the USA.
When asked what was the hardest or most difficult part of his training, he replied, "I didn't run into any problems at all. I came fully prepared and didn't waste any time."
Ivan will be continuing his aviation studies at Ukraine Flight Academy and intends to return to Century Air next year to get his instrument rating.  
"It was my dream to become an airline pilot.  Now it is my goal."  Congratulations, Ivan. Your career is taking off!