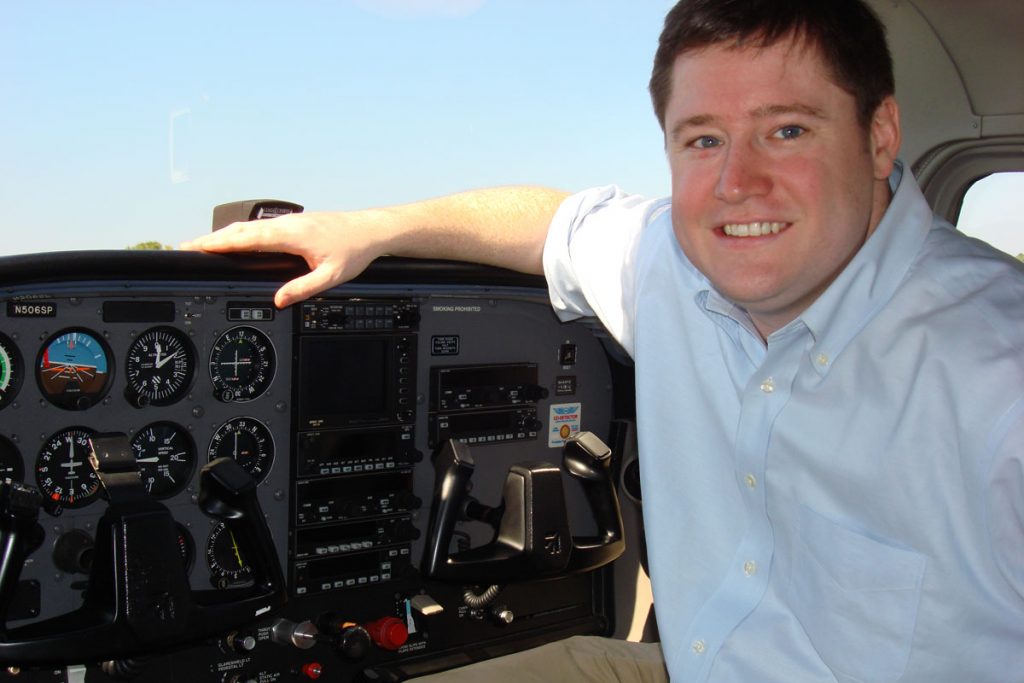 Where are you from?
I'm from New York City.
What rating did you earn?  When?
I earned my initial CFI rating in September of this year.
What was the hardest and/or most memorable part of your training?
The checkride was the most difficult part.  The 5 1/2 hour oral exam was also very difficult, but I found it to be very rewarding to see how far I've come.
How did you come to choose Century Air?
I've been flying for over 20 years and have experienced many different flight schools.  I knew for the CFI rating, I wanted a school that emphasized great teaching and instruction, not just a pilot mill.  After visiting with Richard Greene and seeing the facilities and the seriousness with which they take your training, it was an easy choice!
Where are you now in your training, and what are your plans for the future?
I hope to be able to put my CFI ticket to use and begin my career as part-time flight instructor.