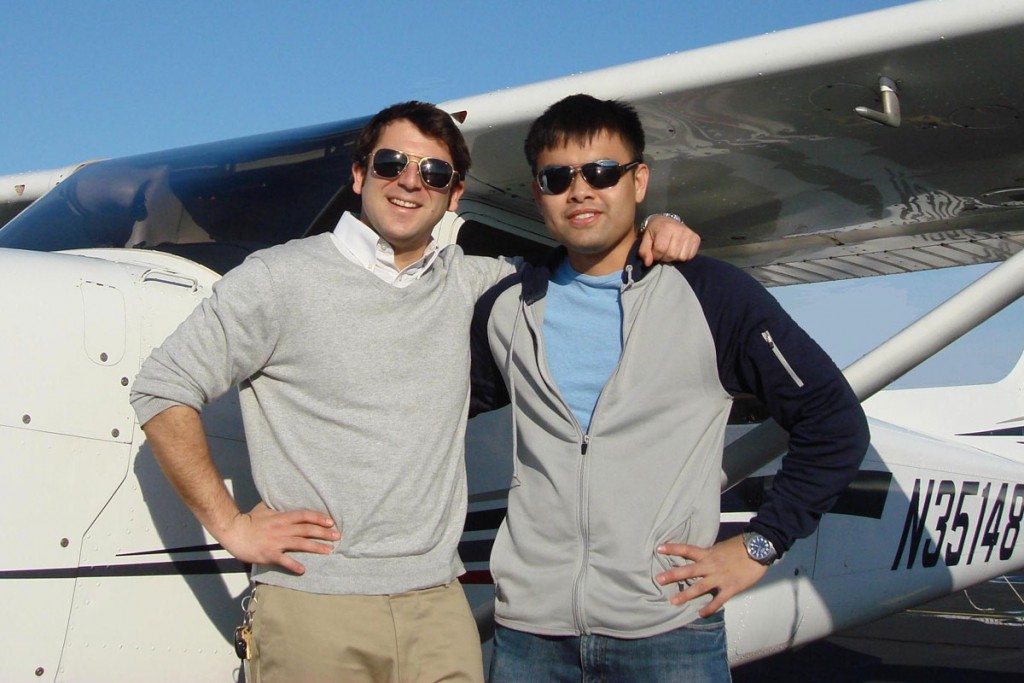 Where are you from?
Israel
What rating did you recently earn?
I got my instrument rating in April.
What was the hardest and/or most memorable part of your training?
Getting the instrument rating was the hardest so far. The foggles gave me a headache!
I understand you served in the Israeli Army.
Yes, I was soldier. I'm glad it's over, but I do miss certain moments like when we put a bucket full of little frogs in the new recruits' room.
Why did you choose Century Air for your training?
I found Century Air online, and after checking out several places, I did a consultation with Richard Greene and found it to be the most honest place out there.
Where are you now in your training and what are your plans for the future?
I've almost completed my single-engine commercial rating and I want to be an astronaut, eventually.