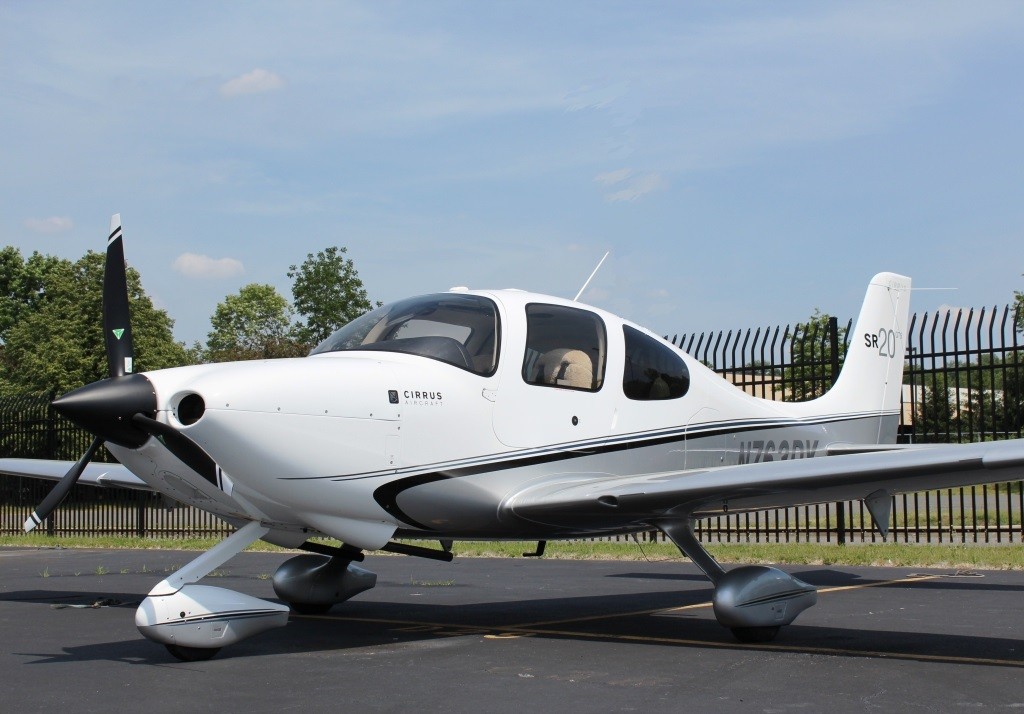 Century Air's Cirrus SR-20 has recently returned from a month long makeover with a sleek new paint scheme. The fastest single-engine plane in our fleet now looks like the fastest plane in the sky! You can train in style, while experiencing all of the benefits of learning how to fly a technically advanced aircraft (TAA).
Cirrus aircraft have always been on the leading edge of aviation innovation, with a modern design and lightweight composite airframe, improving aircraft speed and performance. The Avidyne glass panel avionics system installed in the airplane offers greatly improved situational awareness – a necessity in today's busy skies.
Call and schedule an appointment with Captain Greene today to find out more about training or getting checked-out with one of our CSIP instructors! We also have a new SR-22 coming soon!