Request information on any of Century Air's training programs and services.
Request Now
Testimonial
"I am once again grateful to you for providing the training experience and education needed to allow me to confidently pilot my new aircraft in the general aviation environment. Please feel free to use me as a reference so I can recommend Century Air to anyone in need of quality flight training and an outstanding aviation educational experience."
Bill Hallock
Jet Blue Airways Captain
Beechcraft Owner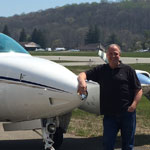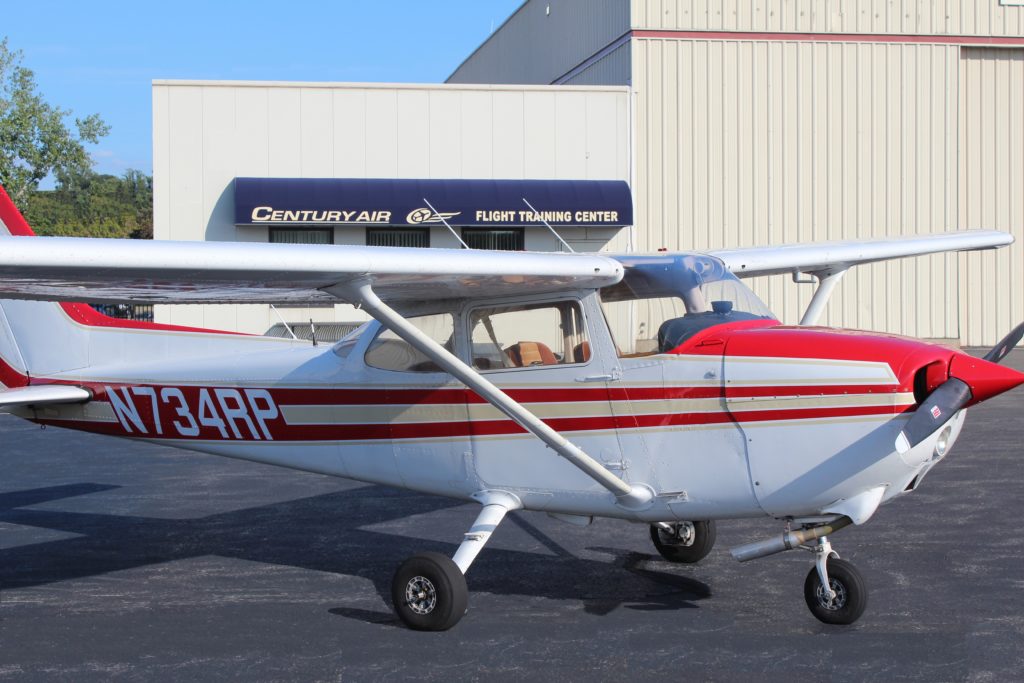 Century Air is proud to announce that we have a new addition to our flight line - N734RP.  This beautiful 1977 Cessna 172N model aircraft is equipped with a Garmin 430 GPS, an S-Tech Autopilot and a Powerflow Muffler for enhanced aircraft performance. This is not only an excellent aircraft for ...
Read More